You See Customers. We Help You See Patterns.
Welcome to the leading People Counting and Mall Solutions company in the region.
We provide accurate footfall data to help your retail enterprise grow.

Real-Time Footfall
Data for Your Store
Gain a much better understanding of your customer traffic, enabling you to make better decisions that will drive business success.

Analyze and Manage
Customer Behavior
Make more informed decisions on how to optimize your store's operations and increase your profits.

Predictive Analysis for
Improved Efficiency
Better manage your store to boost profitability, and gain insights of the overall market, allowing you to adjust your strategies accordingly.
Analytics to power your business.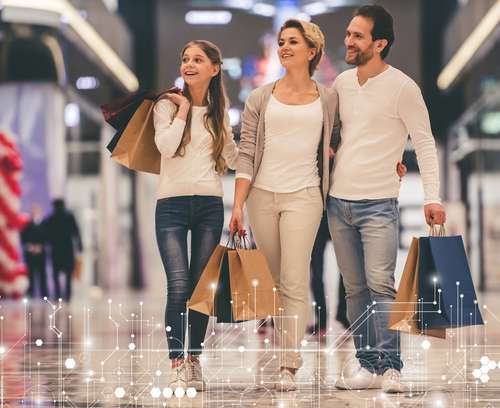 People counting ensures your customers are having the best experience possible. You'll be able to track and analyze customer flow so that you can see where bottlenecks are forming and make changes to fix them. You'll also be able to improve the customer journey, make changes to staffing depending on peak hours, and manage queues in real-time to boost your customer happiness index.
People counting helps you optimize your floor plan by taking into account the real-time location of people in your store, where they're spending most of their time and how they're moving around your facility. This means less wasted space and more opportunities for sales.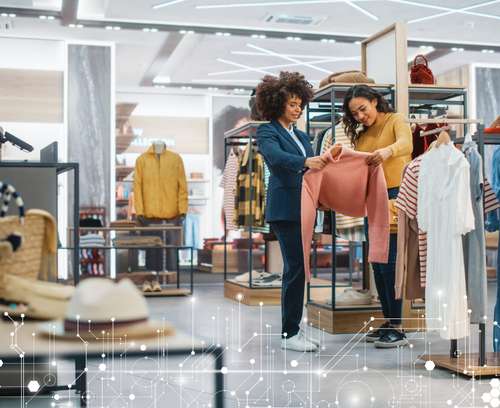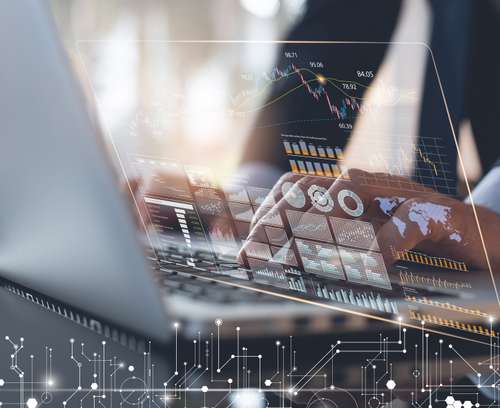 With Xpandretail, you can access real-time data on all of your locations and have it displayed in a user-friendly, highly customizable dashboard. You can track performance at each of your locations, and see how each location compares to the others in terms of visitor analytics and more.

At a glance, you'll be able to tell whether or not your marketing campaigns are effective, or if some locations are underperforming compared to others, and make improvements with perfect clarity.
People counting gives you actionable insights into who your core demographic is. It allows you to drive more effective, data-driven campaigns. It also gives you insight into how people interact with various parts of your store—which means that if there's a section that isn't performing well or needs improvement, you'll know about it sooner than later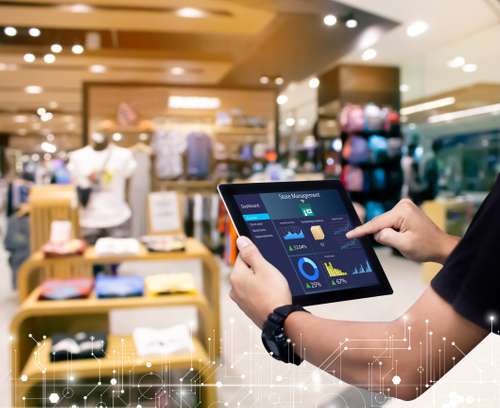 Where people counting
makes a difference.
POWERING BUSINESSES WITH TOMORROW'S DATA


"Xpandretail has provided Beside Group with clear measurements and focus on hourly, daily, weekly, monthly and YTD footfall and conversion rates. This has allowed us operationally to identify opportunities and take appropriate action such as improved staff scheduling by hour, amending of trading hours and focusing the store teams with measurable results." Beside Group


Single Business Tower - 605 - Business Bay - Dubai

By providing our partners with actionable reports and software-based recommendations, businesses can see how customers behave in their physical locations. We enable our partners with insights on how to optimize their boost conversion rates, business operations, and resulting in increasing profits.
Want to know more about us, drop us an email at marketing@sdsdxb.com